No more overseas headache.
We're in New Jersey!
Photoshop Clipping Paths
and Image Editing Services
Get Started
Try free sample! Upload your first file and test our services
Select Files & Upload Now
SATISFACTION GUARANTEE
3, 12 or 24 HOUR DELIVERY OPTIONS
STARTING FROM $0.49
How Clippingfactory Works
Upload Your Images
Fast and User Friendly You Can upload many files at once. By the way our daily capacity is more than 4000 images!
Get Quote in 5 Minutes
Our representatives will give you price in 5 minutes. Real Live Service!
Download Finished Files
Download finished files in 3 hours with Express Service*, 12 hours with Rush Service or 24 hours with standard service. Guaranteed!
* 3 hours express service is available for limited number of files and can be applicable to select jobs.
INVISIBLE MANNEQUIN
COLOR CORRECTION
SHADOW REFLECTION
RETOUCH
IMAGE MASKING
CLIPPING PATHS
Always %300,
hand-drawn
clipping paths
CLIPPING PATHS
We do always hand-drawn clipping paths with photoshop pen tool. When we are doing clipping paths we get at least %300 screen view for perfect detail. Every clipped image will be quality checked by our clipping path experts. We guarantee %100 satisfying work for you.
IMAGE MASKING
Using channel masks, we make hair and furry areas look perfectly natural when placed on different backgrounds. Our highly skilled masking experts get every small and smooth detail by Photoshop hand brushes. You save your time and enjoy our quality image editing services.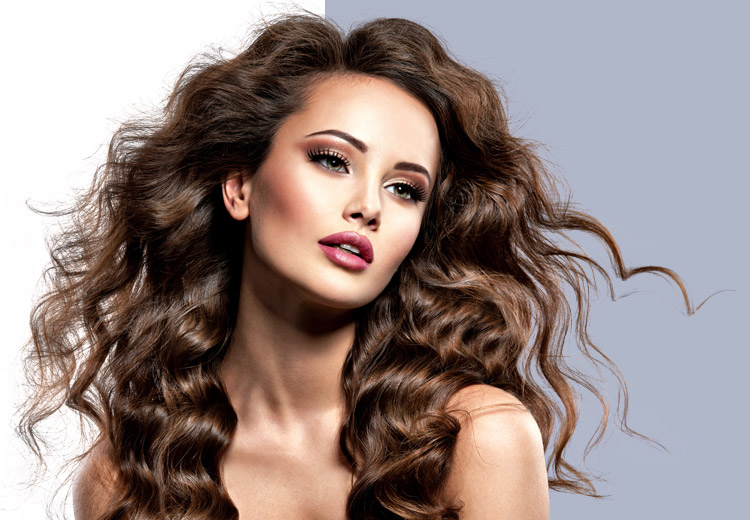 SHADOW AND REFLECTIONS
Drop shadows and reflections are used to prevent objects look like they are floating in the air. We can create all-natural drop shadows and reflections that will make your products look like they were shot on a pure white background.
GHOST MANNEQUIN
Using neck joints or the whole mannequin taken away, we can add depth to your clothing shots and make them look flawless.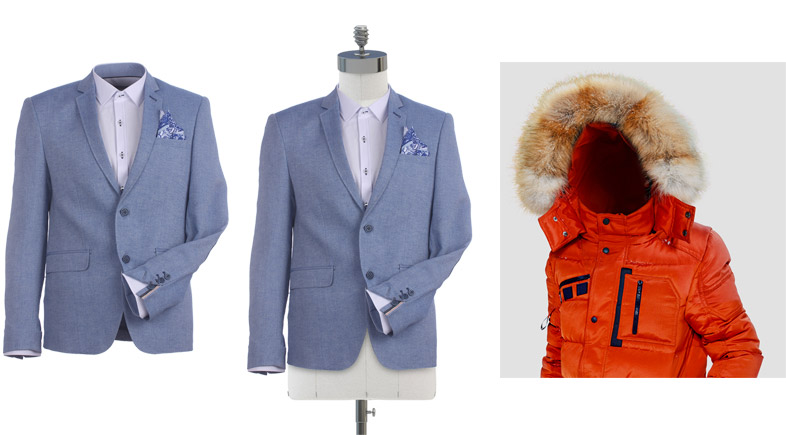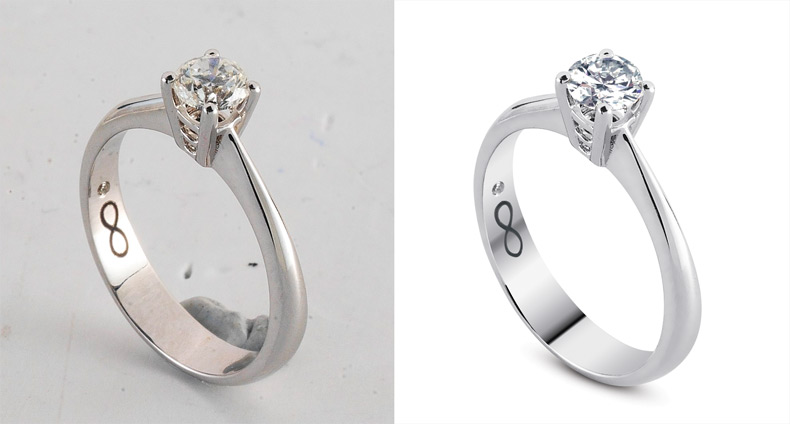 IMAGE RETOUCHING
It can be a minor touch up or a heavy edit that will make your photos look breathtaking. We offer a various range of retouching services including color correction, light adjustments, touch ups and many more.
30k+ Customers Love ClippingFactory
I am a real estate photographer and had been searching for a reliable company for digital stitching and who can remove background from image effectively. Now I am happy as I found clippingfactory.com for this task.
Don't struggle to do the photo retouching on your own. Clipping Factory provides the best image editing services to the clients and within a minimal amount of time; your photo will be ready.
Clipping Factory will always be the first place for me to visit regarding photo editing works. It has been excellent every time I have worked with them regarding photo editing works. The best part, clippingfactory.com can be depended for any kind of photo editing works.
A huge thank you to the team of clippingfactory.com for their photo editing services and efforts. You did the task quickly. It was excellent, and the team exceeded our expectations.
Going for comments is not a thing, but you people at clipping factory need words of appreciation for being the best Clipping path company. The results worked for me, and they were awesome!
All the services from clipping factory are highly recommended to remove background from image. Thanks for your great editing services and you can experience a great professional touch to your picture.
If you have been searching for the best Clipping path company, then clippingfactory is the result of your prayers. The photos I received were amazing and would recommend them.
I don't feel worried about image masking service needs these days. I simply visit clippingfactory.com and get my image masking job done. They are very much reliable regarding qualitative aspects as well.
Clippingfactory.com brings best image clipping service to your doorstep. I have recently worked with them regarding my clipping service works, and they were as usual just excellent. They make it look so simple, no matter how challenging the task is.
Photo retouching needs a dedicated and precise effort. You don't have to worry when you are using clippingfactory.com. They have worked for me. I am praising them for the experience they have made for me.
I have asked clippingfactory.com for photo editing service, and their work has kept me in awe. They gave me a price and timeline. And they stuck to the same with no extension.
If you are looking for the best quality clipping paths service, look no further of clippingfactory.com. I have received the best quality works in the quickest possible period through them. Therefore, people in urgency can always find it reliable.
Recent Blog Posts
The pictures that you use on your website are the only chance to attract potential customers. It lets the customers see the products up close prior to making any purchase. They need to look best.
Read More →
Photo retouching is an image editing process which dramatically enhances the looks and appearance of the photos.
Read More →
You may have some Knowledge of basic photo editing. Well, this is good. But you can use your basic photo editing skill for limited situations.
Read More →